Deadlift 150kg, 2 reps
Squats. Drop set
Straddle down
One arm
Get in, Get out, o'Hearn style. 15 sets, done, outa there.
Elephant Lift practise
Star and straddle handstand conditioning
Straddle practice
Dinner at the Palace
Elephant lift handstand practise
Strength training dumbbell bench press
Shrugs
for the fans - Episode 2 - Bedtime Stories with Ben - King Thrushbeard
Bedtime Stories with Ben - Princess Rose and the Golden Bird
Squats. 5 sets, 10 reps, 100kg
Home Fat Burning Fitness Circuit
Back and Biceps home workout - www.benlowrey.com
Heavy squats - www.benlowrey.com/muscle
Chest and Triceps home workout at The Palace
Kali Muscle - Funny!! - Tribute Compilation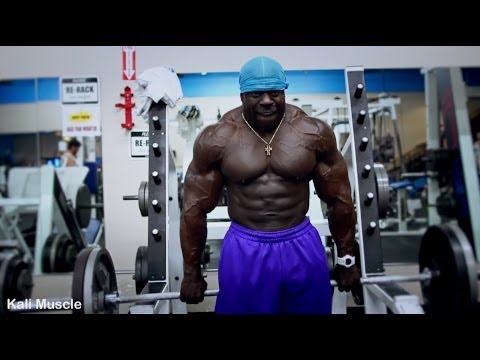 Handstand Lessons Bristol - Gabriella Parker
Squats and Deadlift -- www.benlowrey.com/commentary
3 reps on 40kg dumbbells
Planche and shoulder strength conditioning
Fat Burning Workout Explained - www.benlowrey.com
Sign up for "Fat Loss & Muscle" updates
This show survives on donations.
Please subscribe at $8 per month and receive extra inner circle content.

Click the paypal button to subscribe, or click here for more membership details.