Bristol Alternative Thinkers - 19th May 2013
How to play Doin' Fine by Slash's Snakepit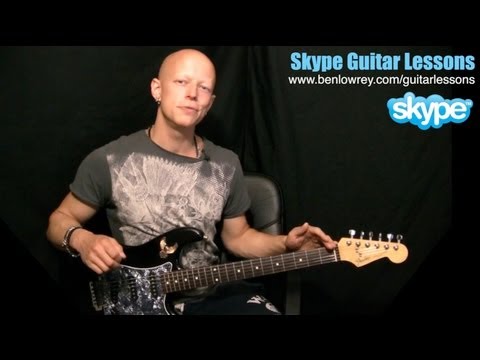 Ep.89 - How to Stop Foreclosure & Debt Collectors - 'What Lies in Your Debt?'
How to Play 'Locked Out of Heaven' by Bruno Mars - www.benlowrey.com/guitarlessons
Funk it up Dance - Bristol - www.funkitupdance.com
Funk it Up - Dance School - www.funkitupdance.com
How to play 'Get Lucky' by Daft Punk and Pharrell Williams on Guitar
How to play Chris Brown - Fine China on Bass Guitar - www.benlowrey.com/guitarlessons
Chris Brown - Fine China - www.benlowrey.com/guitarlessons
Funk it up Dance - Bristol - www.funkitupdance.com
Skype Guitar Lessons - with Ben Lowrey - www.benlowrey.com/guitarlessons
Ep.87 - How to Stop Foreclosure & Debt Collectors - 'What Lies in Your Debt?'
Ep.86 - How to Stop Foreclosure & Debt Collectors - 'What Lies in Your Debt?'
5TH GUEST of 10 - Hayley McAlinden - 10-days juicing for fat loss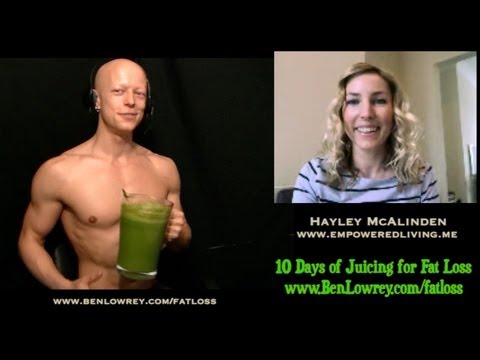 4TH GUEST of 10 - Tyler Tolman - 10-days juicing for fat loss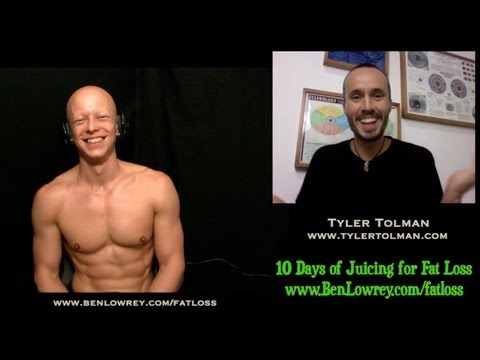 3RD GUEST of 10 - Jada Castellari - 10-days juicing for fat loss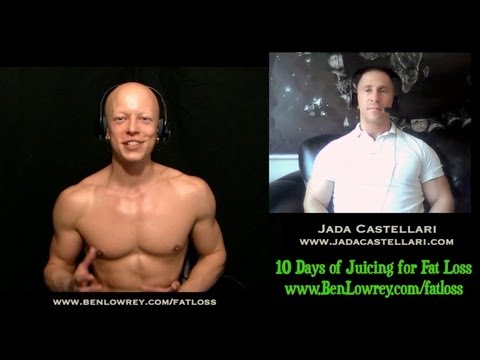 2ND GUEST of 10 - Chris Hole - 10-days juicing for fat loss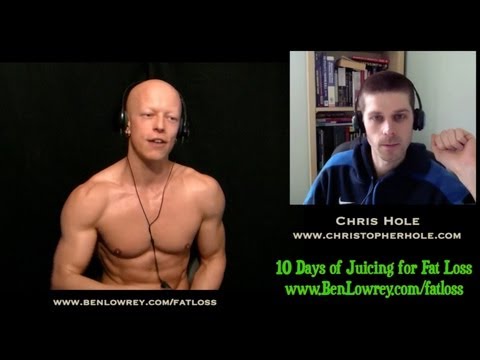 1ST GUEST of 10 - Matt Armstrong - 10-days juicing for fat loss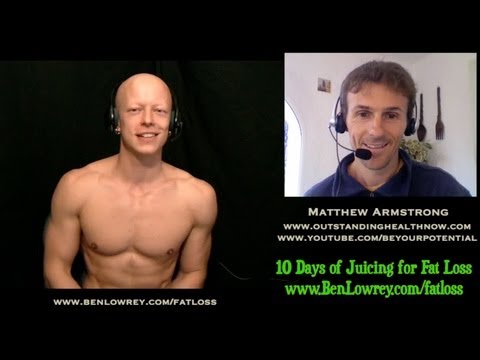 Sneak Peak of 10-day juice fast for fat loss. Expert interviews to follow.
Speak to Ben Lowrey via Skype - www.benlowrey.com/bookings
Green Juice - Ben & Joe style
Ben & Joe - Chest Day - just managed to flat bench the 40's
Bristol Alternative Thinkers! - UPCOMING EVENTS!
Voluntaryist Comic - Free Download! - www.volcomic.com
Bristol Alternative Thinkers - Ep.17 - Ben Grassby - NLP & Hypnosis - www.bristolnlp.co.uk
This show survives on donations.
Please subscribe at $8 per month and receive extra inner circle content.

Click the paypal button to subscribe, or click here for more membership details.