Solid handstand. Bristol. Ben Lowrey
Turn my swag on. Arm day.
4 reps 150kg Ben Lowrey
Showstopper conditioning. for Flexibility. feat Shamanic Brainstorming music.
Ben Lowrey splits leg raises Planche conditioning
Bench press 40kg's
155kg deadlift Ben Lowrey
Ben Lowrey splits and straddle press conditioning
Ben Lowrey handstand practise piking
Ben and Gabby Conditioning
Ben Lowrey handstand shapes practise
Few handstand shapes Ben Lowrey
Shrugs
Biggy made me do it
Double Staff Fire Spinning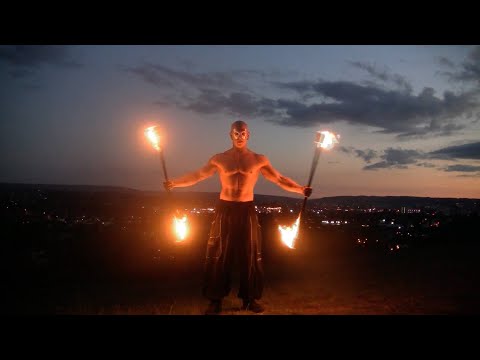 Ben Lowrey - fire spinner - double staff - Bristol UK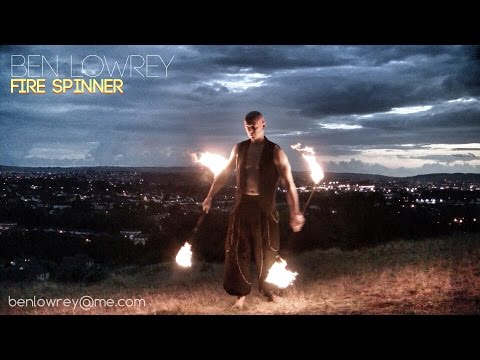 Outdoor handstands
Star Handstand practise Ben Lowrey
Ben Lowrey Fire Spinner Bristol
Home Leg Workout - www.benlowrey.com/14daystofatloss
Dead Lift and Back workout - www.benlowrey.com
Gym Fail - 45kg dumbbells
GeoDome parts
Ben Lowrey's Tent & Temporary Structure Hire - GeoDome news 3
Bicep Curls at The Palace - http://benlowrey.com/musclemaximizer
Sign up for "Fat Loss & Muscle" updates
This show survives on donations.
Please subscribe at $8 per month and receive extra inner circle content.

Click the paypal button to subscribe, or click here for more membership details.